FAQs
FAQs
Frequently Asked Questions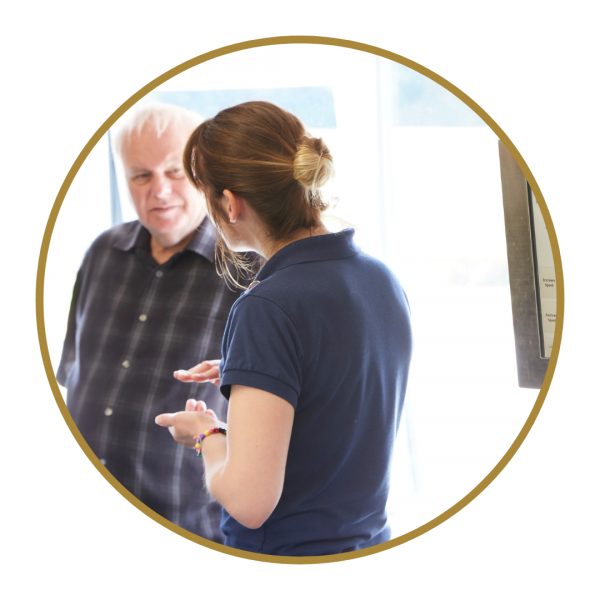 Do I need to book an appointment?
Many of our patients come via self-referral, so if you are a pet owner you can book an appointment directly with us. For some treatments, your pet will require a referral from their regular veterinary practice. For further information about getting your pet referred, please contact Physio-Vet today.
What are your opening hours?
We're open Monday – Thursday, 9:30am to 7pm. We're open between 9:30am and 5:30pm on Fridays. We're closed on Saturdays and Sundays.
My pet is insured – will the costs of treatment be covered?
The majority of treatments provided by Physio-Vet should be covered by your insurer. However, it's definitely best to check with your policy provider before going forward.
What happens if my pet needs an operation?
Every treatment will be discussed clearly with you before it is undertaken. The date of the operation will be arranged and confirmed with you.
With most operations your pet will be able to return home with you the same day.
Do you make house visits?
No, all of Physio-Vet's treatments are provided at the clinic. However, we will give you a home exercise program to do with your pet at home to help their recovery to continue.