Veterinary Physiotherapy & Elective Surgery Cheshire
Veterinary Physiotherapy & Elective Surgery Cheshire
Physio-Vet is a referral and multi-disciplinary second opinion vet in Cheshire, delivering bespoke assessment and veterinary physiotherapy and orthopaedic treatments for dogs and cats.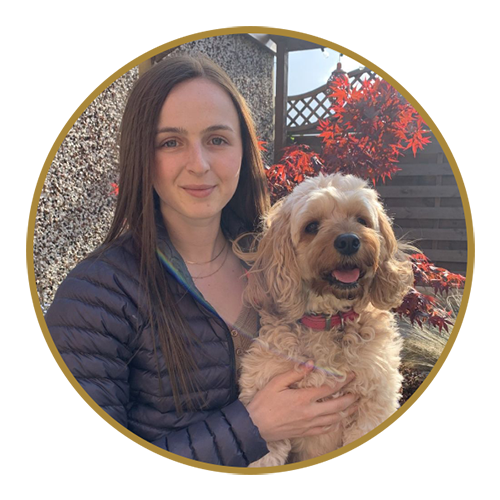 Referral and Second Opinion Vet
Our veterinary surgeons, nurses and veterinary physiotherapists are highly trained in animal health and welfare, with a particular focus on healing orthopaedic and neurological conditions in dogs and cats using a range of cutting-edge therapies and technologies.
Each team member understands the concern and worry that goes through an animal owner's mind when their pet is injured or unwell. For this reason, they are totally committed to the provision of gold standard veterinary care and a quick, effective healing process.
Your pet's return to the highest possible quality of life is Physio-Vet's first priority.
Our Veterinary Treatments
Patients at Physio-Vet can receive a full range of cat and dog physiotherapy and orthopaedic treatments and types of care that have been developed over many years of scientific and clinical research. The team can treat any kind of domestic animal, no matter their size, breed, age or condition.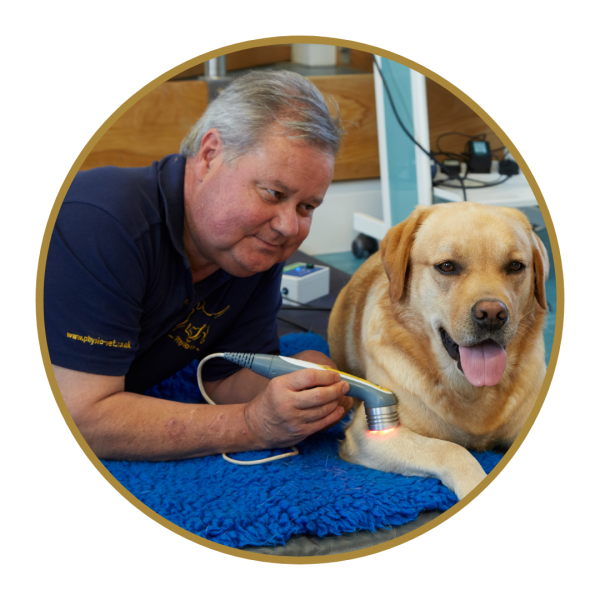 Why choose Physio-Vet?
Here are some of the services we provide
State of the art equipment and facilities
Consistently effective pain relief
Proven surgical and non-surgical techniques
Tailored treatment plans that match your pet's condition and requirements
An exceptional quality of care from highly trained veterinary professionals