Veterinary Neurology Referrals
Veterinary Neurology Referrals
Our veterinary neurology referrals team deals with the diagnosis and management of neurological disorders in pets.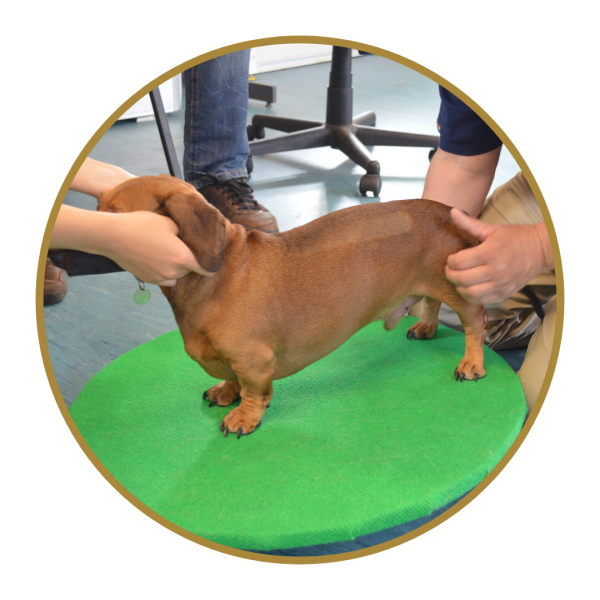 What Is Veterinary Neurology?
Neurology is a specialist area of veterinary medicine which covers diagnosing and treating disorders of the nervous system. This includes the brain, spinal cord, peripheral nerves, muscles and the neuromuscular junction. A huge range of conditions can be fully or partially explained by something affecting your cat or dog's nervous system. These can include: loss of limb function, spinal pain, loss of balance, various muscle diseases and many more.
How Does Our Veterinary Neurology Service Work?
Our patients benefit from some of the best and latest technologies when it comes to diagnosing neurological conditions, and our Computed Tomography (CT) scanner provides invaluable diagnostic insight. As part of our veterinary neurology service, we also use blood tests and take cerebrospinal fluid samples to detect changes in fluid composition, which can give us useful information about what processes may be taking place. This is particularly helpful for certain infections or inflammatory conditions.
Once we have a clearer understanding of a pet's condition, we can draw upon a wide range of treatment options. Our team finds that a multi-treatment approach often has the best results.
Our extensive veterinary physiotherapy facilities boast a water treadmill, hydro tank, laser therapy, electrotherapy, acupuncture and electroacupuncture, all of which can be invaluable to pets with neurological problems.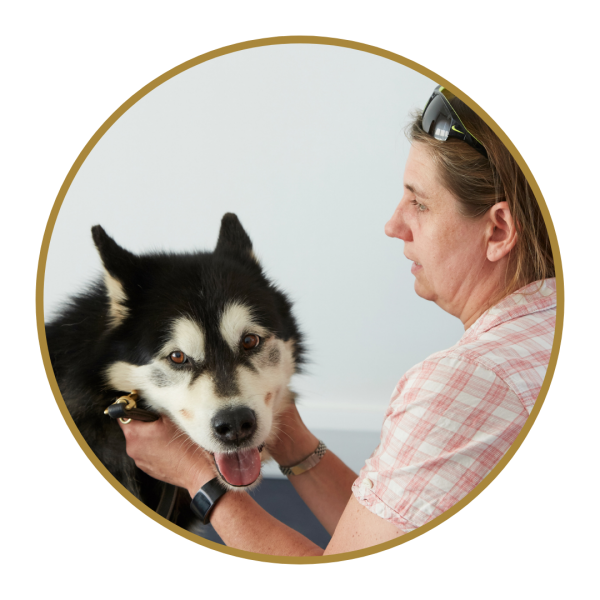 Can A Dog Recover From Neurological Conditions?
This depends on your pet's diagnosis. Unfortunately, not all neurological conditions can be cured. Much of our service adopts a management approach to treatment plans, rather than a curative one. Even for these patients, there is often so much that our caring, knowledgeable and enthusiastic team can do to improve and sustain a good quality of life for them.
What Happens At The Neurology Appointment?
An initial appointment will usually last 1 hour, enabling us to make a first assessment of your pet.
We may recommend additional diagnostic tests to help us more accurately identify your pet's underlying condition. Some of these will require a sedation or general anaesthetic, and our team will make you aware of this.
Most treatment sessions last 30 minutes, and the recommended therapy plan will be tailored to the needs of each individual.
Frequency of therapy sessions will be discussed and can be adapted depending on your pet's progress.
We keep owners informed of progress every step of the way, discussing all treatment options with complete transparency of fees because we believe that working as a team with owners brings about the best outcomes for pets.
How To Help A Cat Or Dog With Neurological Problems
Depending on your pet's diagnosis, there may be some home adjustments that could help boost their quality of life. This could include home exercises or training, as well as physical additions to the house to help keep them comfortable. Please ask our friendly team if you have any questions.