Veterinary Treatments
Veterinary Treatments
Here at Physio-Vet we offer a wide range of veterinary services and treatment plans to help get your pet on the road to recovery.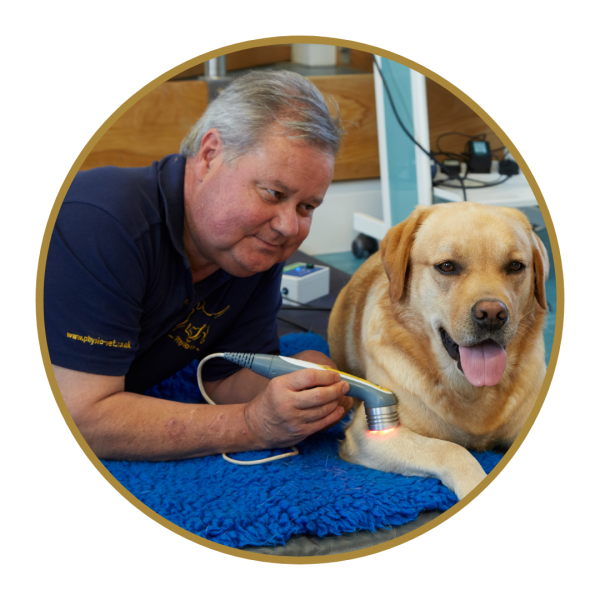 Start Your Journey With A Detailed Assessment
Where your animal's movement, gait, joint function, mobility & co-ordination are assessed. From this, we develop a unique treatment plan, which may include water hydrotherapy, acupuncture, exercise programs or manual therapy, surgery or further investigation or even stem cells, platelet rich plasma (PRP) and hydrogel.
In addition to this, we offer routine musculoskeletal health care checks, injury prevention programmes, maintenance programmes for elderly animals, and regularly treat animals with arthritis, muscle tendon or ligament injuries. We can also help rehabilitate following trauma, disease or surgery, along with weight reduction programmes.
Our Veterinary Treatments
Patients at Physio-Vet can receive a full range of cat and dog physiotherapy treatments and types of care that have been developed over many years of scientific and clinical research. The team can treat any kind of pet animal, no matter their size, breed, age or condition.