Veterinary Referrals Cheshire
Veterinary Referrals Cheshire
Physio-vet is passionate about improving the quality of your pet, and we are renowned across the world for our work. We aim to create a relaxed and comfortable environment, offering a range of physiotherapy and orthopaedic treatments that will enhance the work done by vets, and also keep your pet healthy and happy. We would love to welcome you & your pet to our clinic soon.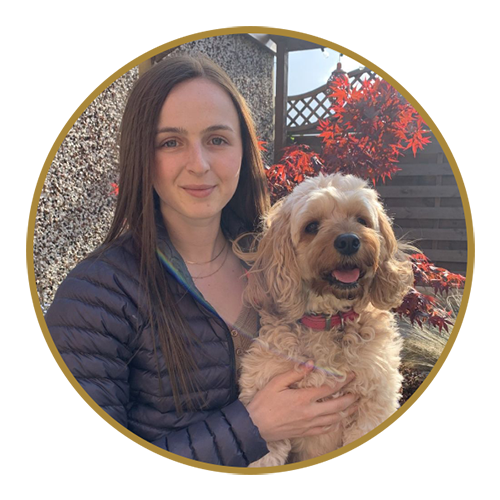 Vets:
David Prydie
BVMS, CertSAO, CCRT, MRCVS
David graduated from Glasgow veterinary school in 1981 and obtained his certificate in Small Animal Orthopaedics in 1991. David has worked in first opinion and orthopaedic referral practice throughout the UK. In 2009 David obtained his Certificate in Canine Rehabilitation from The Canine Rehabilitation Institute in the USA. He currently owns and runs Physio-Vet, a dedicated small animal physiotherapy practice in Cheshire, UK. David has lectured on animal rehabilitation and physiotherapy at many national and international conferences. David's particular interests are canine sports medicine and the management of chronic musculoskeletal diseases such as canine osteoarthritis and degenerative myelopathies. In 2015 David co-authored a book, entitled Practical Physiotherapy for Small Animal Practice.
Dave and his wife, Lorna, share their lives with their three dogs, Spud, Sprout and Dandelion, plus their six cats and 15 hens.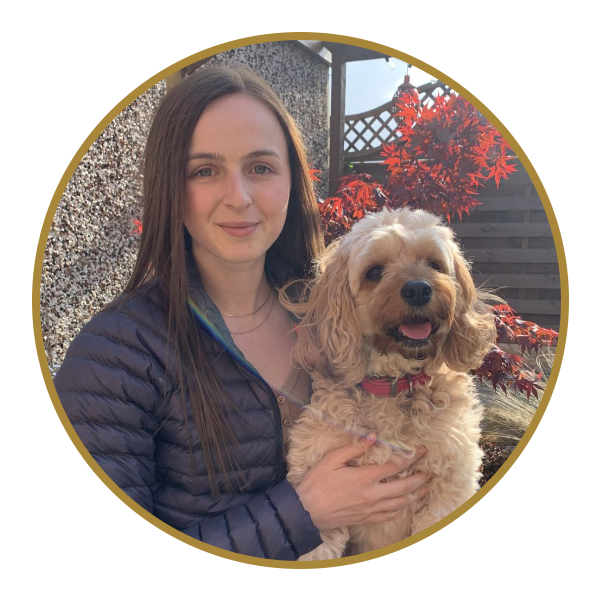 Veterinary Physiotherapists:
Molly Johnson
BSc (Hons), MNAVP
Molly recently joined the practice in March after graduating from Harper Adams University in June 2022. Molly is also a member of the National Association of Veterinary Physiotherapists (NAVP) and has a keen interest in the rehabilitation of neurological cases and sporting injuries. In her spare time, Molly likes to take her 8 years old cavapoo Lola for long walks and staying active by going to the gym and playing netball for her local club.
Nurses:
Elizabeth Thundercliffe
RVN
Lizzie has worked in small animal practice since 2007 and qualified as an RVN in 2013. Lizzie worked in first opinion practice until 2015, when she came to work at Physio-Vet to focus on arthritis management and post-operative rehabilitation. Lizzie is passionate about her job and finds most aspects of small animal medicine interesting. Furthermore, Lizzie has a special interest in nutrition; particularly weight management and the relationship between nutrition and medical conditions of the dog and cat. She is working towards a certificate in small animal nutrition. At home, Lizzie and her husband are kept busy with their two young children, and their much loved cats; Tilly and Moo. Lizzie also enjoys keeping fit.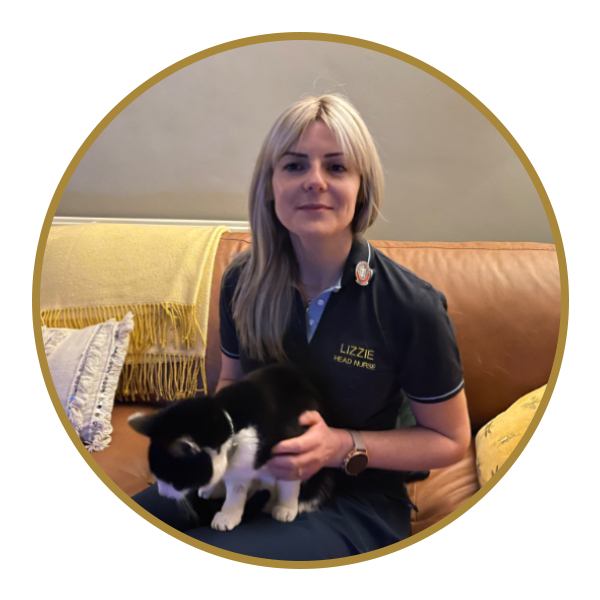 Our Clinic
We are proud to be one of the world leading facilities for animal physiotherapy & surgical treatments. Our clinic is full of the latest technology, and we are pleased to offer treatments including an underwater treadmill, water hydrotherapy tank, land treadmill, acupuncture, shockwave, ultrasound and laser therapy, which will aid the healing process. We also offer stem cells, regenerative medicine, arthroscopy and minimally invasive surgery as well as state of the art CT scanner and surgical equipment.