Veterinary Surgery Crewe, Cheshire
Veterinary Surgery Crewe, Cheshire
Our veterinary surgery based in Crewe, Cheshire, provides gold standard veterinary care and services with a team made up of qualified orthopedic surgeons to help you and your pet.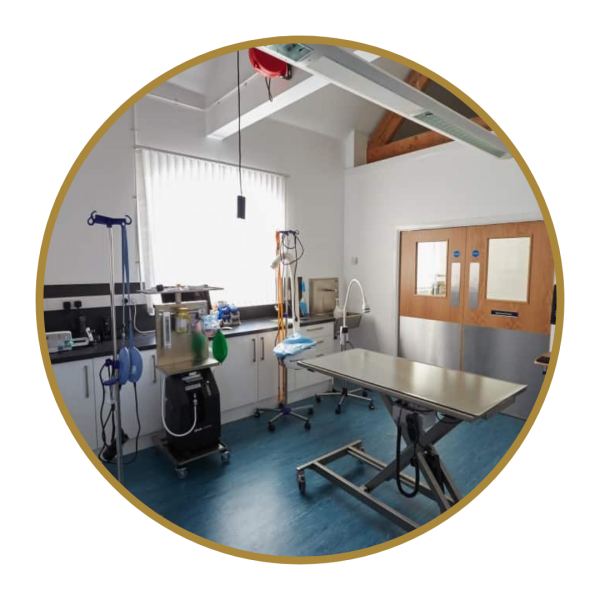 Surgery At Physio-Vet
Our veterinary surgeons began their careers as general practitioners, and have since been led by their interest of all things musculoskeletal into an area of expertise known as 'orthopaedics'. Their fascination with animal mobility, coupled with their desire to optimise the quality of life for pets, compelled our vets to embark upon additional learning. The additional qualifications they have gained equipped them with the knowledge and skills to perform advanced surgical procedures. As a result, we have come to be able to offer an orthopaedic referral service.
Other practices look to our veterinary surgical services to provide the solution for more complex orthopaedic cases. Vets refer their valued clients to us for operations such as cruciate repair, and hip and elbow surgery.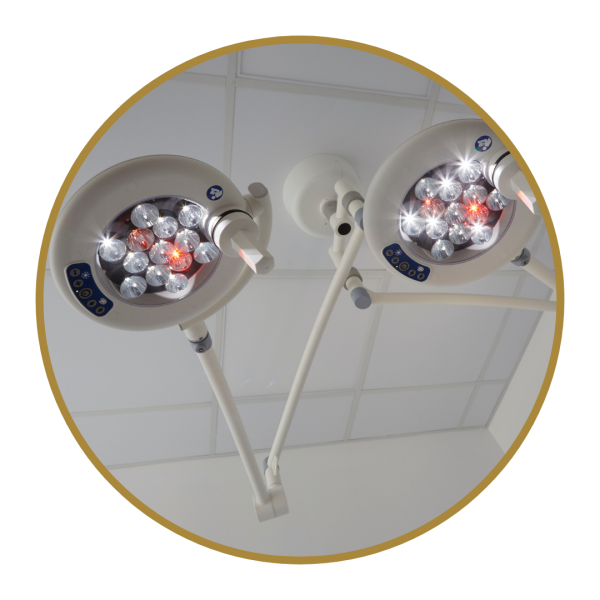 What Can Pets And Owners Expect From Us?
We understand that leaving a beloved pet at the vets can be worrying for both owner and animal, so we make every effort to make the experience as relaxing as possible. Our pre-operative medication contains a mild sedative that relaxes the patient, and it is all the more effective because we ask the owner to stay with them until they are feeling calm. This pre-medication also contains pain-relief which works better when administered pre-operatively. Our patients can expect a 'home from home' feel under our care with soft, comfortable bedding and a warm, calm environment in which to relax.
We take the safety of surgery and anaesthesia very seriously. Only qualified and registered veterinary nurses monitor patients under anaesthesia at our clinic, and we have invested in some excellent monitoring equipment, increasing our ability to monitor vital signs. Our veterinary surgeons are equipped with the latest in surgical technology for shorter procedures with the best possible outcomes.