Post-Operative Veterinary Rehabilitation
Post-Operative Veterinary Rehabilitation
We help your cherished pets recover from surgical procedures quickly and thoroughly through our post-operative rehabilitation services.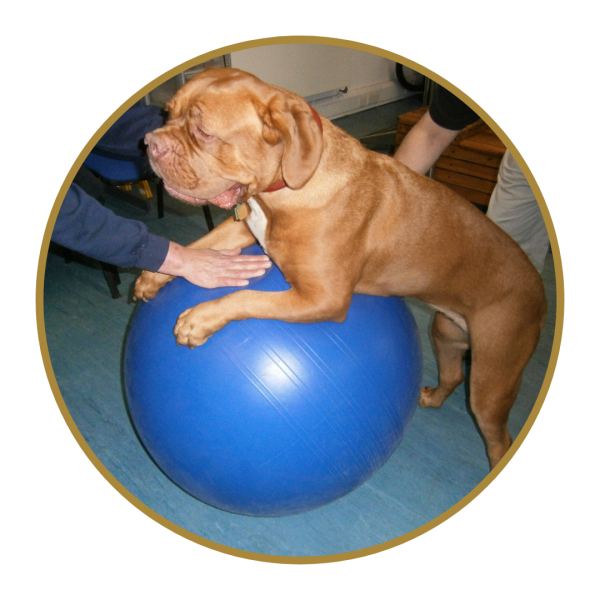 What Does Rehabilitation From Surgery Or Injury Mean?
Veterinary rehabilitation is a process which aims to maximise patient mobility and wellbeing, returning them to their usual way of life following illness, injury or surgery. We restore pets to normal function (or as close as is possible), efficiently and safely using a number of physiotherapeutic techniques, such as laser therapy, hydrotherapy and acupuncture.
Injury and even surgery can disrupt the body's equilibrium in all sorts of direct and indirect ways. Even a pet's own protective responses such as the inflammatory process can overwhelm and inhibit healing, so one objective of post-operative rehabilitation is to reduce this level of inflammation. We also aim to boost the circulatory system, improve muscle function, increase range of motion within joints, and stimulate innate pain-relieving mechanisms.
With a concerted rehabilitation effort, pets can recover more quickly, realise better outcomes and avoid much pain and discomfort.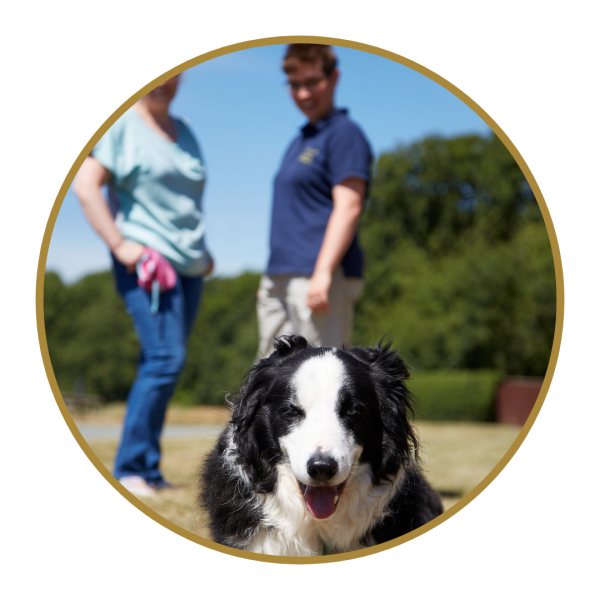 How Do We Rehabilitate Patients?
As a team, we are passionate about keeping pets mobile and comfortable to help them live their best lives. Our vets have worked hard in order to bring some of the most advanced surgical techniques to our patients, but our care doesn't end there. The way that a pet recovers from surgery or injury is as important as the operation or medical intervention itself, and by maximising the quality of recovery, we can maximise quality of life.
The best veterinary rehabilitation programmes consider the whole pet, not just the area of injury; we target and improve multiple systems throughout the body without forgetting the invaluable healing effects of boosting mental wellbeing too. From the wound healing properties of laser treatment, and the muscle strengthening of hydrotherapy, to the circulation boosting effects of massage, we will devise a rehabilitation programme to match a pet's specific requirements.
We usually see patients return a number of times, finding that they relish the chance to get to know our friendly team as much as our vets and nurses enjoy building lasting bonds with them. We can also empower owners with the ability to continue post-operative rehabilitation at home through specific exercises and gentle massage.