Therapeutic Pet Ultrasound
Therapeutic Pet Ultrasound
Therapeutic ultrasound for dogs and cats differs from diagnostic or pregnancy ultrasound in that it is used to offer pain relief, reduce swelling, and doesn't provide images.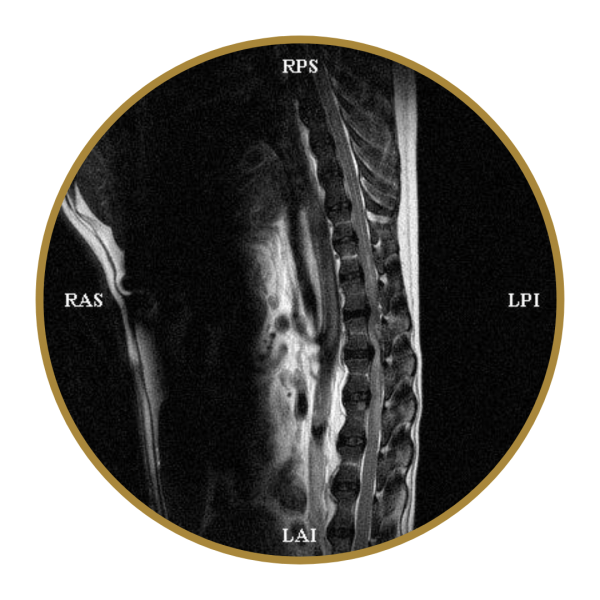 What Is Ultrasound?
Ultrasound uses soundwaves at a frequency of either 1 or 3 MHz, differing from the diagnostic type which is used to view and evaluate the structure of a pet's organs. These options allow for the continuous waves to penetrate the tissue and increase the temperature, encouraging healing and relaxing of affected areas.Ultrasound is very safe for dogs and cats, as the sound waves do not damage or affect your pet during the procedure.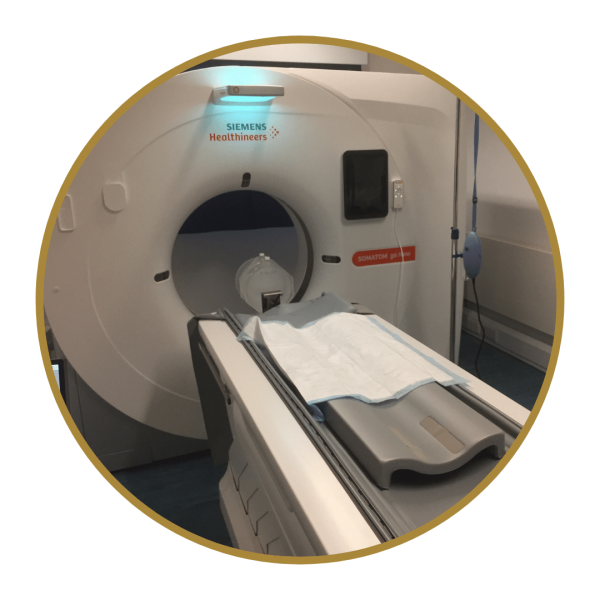 How Do We Use Ultrasound?
Therapeutic ultrasound for dogs and cats can be used in one of our spacious consulting rooms AND in the water! Depending on the type of treatment your pet has will determine how we use ultrasound, but rest assured both options are carried out with care and your pet's comfort in mind.
Our method of therapeutic ultrasound is particularly good for tissue swelling and breaking down scar tissue, as well as stimulating blood flow and reducing inflammation. It is a great treatment on its own or to complement other therapies your pet may be receiving.